For almost 2 months now we have been off the radar making as much progress as possible, and our hard work is beginning to pay off. Unfortunately we cannot show off everything, some of it is incomplete and there are too many assets to show, so lets get to it.
About the Trailer
It's hard to believe that we haven't talked to the community about anything shown in our recent trailer, it was made by our pure blood, sweat, and tears and although not perfect it had dedicated time put into it. The weapons/vehicles shown in the trailer are confirmed to be usable. And yes, that includes the drop pod. The Light Machine Gun or LMG that was shown was created before 343i released footage of the SAW and was planned on being an addon to the original cannon, however, we may decide to use it as an older version of the SAW M739 Light Machine Gun.

Et tu, Brute?
We have not completely forgot about our fuzzy little friends, there are many assets for the Brutes but for now we're only cracking the lid for one, and you've never seen this weapon before.

And let's not forget the Covy.

Cartographer
By far the largest and most awe inspiring production that has been made for Galaxy of Combat would be the level environments. Mike Beaud and Horacio Flores, some of the team's newer members, have worked diligently to create some amazing play spaces, buildings, etc. Behold their creations.








Site Changes
Along with various error and bugs to fix throughout the site we plan on getting the Galaxy of Combat page back up and running. Rank prefixes have finally become fully automated and are based on a user's activity here on the site.
We hope you all enjoy this update, we have much left to show and it will be held off for another day. BVG Studios' Year One event is coming soon so make sure you're prepared for it, it'll be a week to remember.
Until our next update, stay frosty.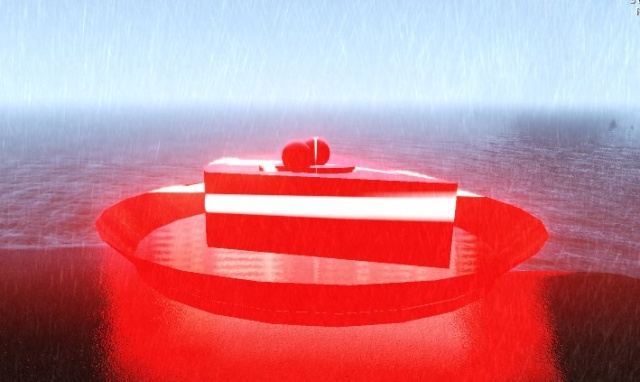 Last edited by Noble on Fri Oct 05, 2012 7:03 am; edited 2 times in total