Hey community, Swanton007 here.
It's been a long time since our last update, a really long time. Don't get use to updates; they won't be getting any shorter in the time between them. However, throughout this week we will be showing off some models, animations, maybe maps and older content you may have not seen.
The progress
Last time we showed you guys some content was back in early august. We had around 30 members at that time. Now we have almost 60 (If you cant do that math our team size just about doubled). If you look at that in the grand scene of things our team size has almost tripped since our last trailer. We are still in alpha, we are cutting right through alpha like a hot knife though butter, only thing is that butter is about 1 mile long. We hope that we will be able to show you some awesome content in the months to come. However the next trailer we make will not be a boring/non-descriptive one. It will look and play the way GOC is supposed to, and in order to nail that down we will not be making one anytime soon. Sorry, but we really need just solid development time.
On the brighter note
So although some of this content was shown on the forums we would still like to show you in a official update:
This is just a animation our lead animator made for the battle rifle for C:SS. The actual animation will not be used in Galaxy of Combat.
Some random images:
Hey its a bridge? Yes that's a bridge. You don't realize the significance of that bridge do you? Bridge! You still don't get it? Its a bridge, it lets you pass over CANYONS, and VALLEYS, and WATER. Yes that's what a bridge does. Swanton likes bridges, and so does Sam.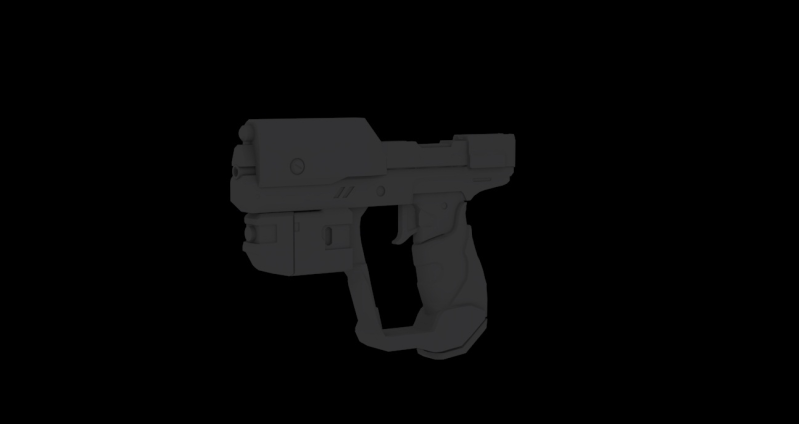 Thats a pistol, its a quite cool looking pistol I must say.
And finally for something brand new:
The Cougar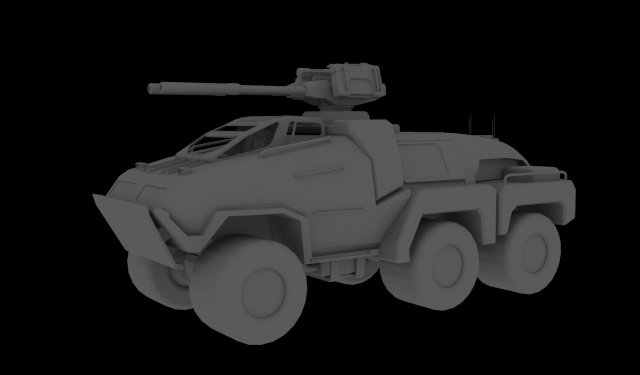 The Cougar was a ground anti air vehicle that got cut from Halo: Wars. It is a single person vehicle with both a auto cannon and a fully automatic Heavy machine gun. It bears slight resemblance to the modern day APC. However as of the human covenant war the Cougar has been primarily used as a single person assault vehicle capable of taking down targets in a short amount of time. Some marines describe it as a cross between a tank and a warthog.
The making of our old trailer
Although the trailer we last showed off is rather outdated now I think that is beneficial to show ya'll the amount of progress we are capable of doing in about a week's time.
Please note the trailer that you all saw was launched on June 24th 2012:
Thats all for now, Dont forget to stay updated to the
Events Page
for all the latest news and coverage of BVG's Anniversary!
Additonally I'm told that the Galaxy of Combat page just went live, make sure to check it out
here!
Thanks for reading, and youll be hearing more from me and the rest of the developers in due time. Cya Then
Swanton Out.
>Disconnecting
>3
>2
>1
>Hes behind you.....